Welcome to the heart of the coast
Coastlands brings you convenient shopping, offering over 120 amazing stores under one hub including big box retail.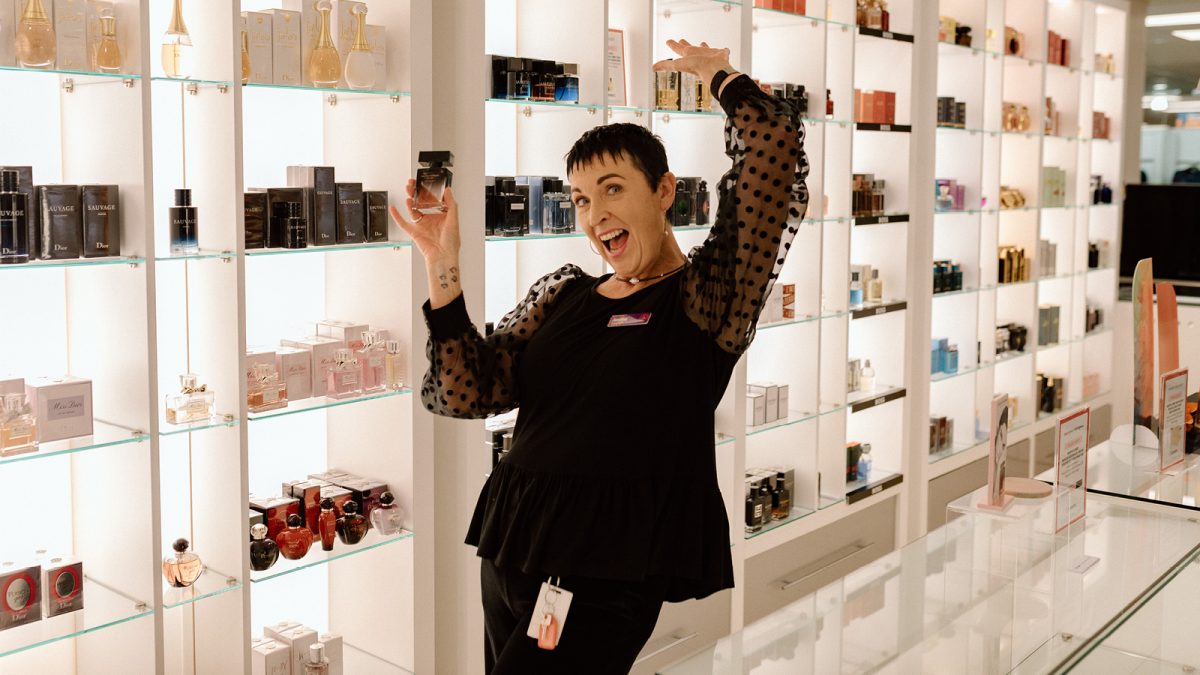 Visit Santa at Coastlands this Christmas
Hohoho. Come and see Santa daily at Coastlands from 1-24 December.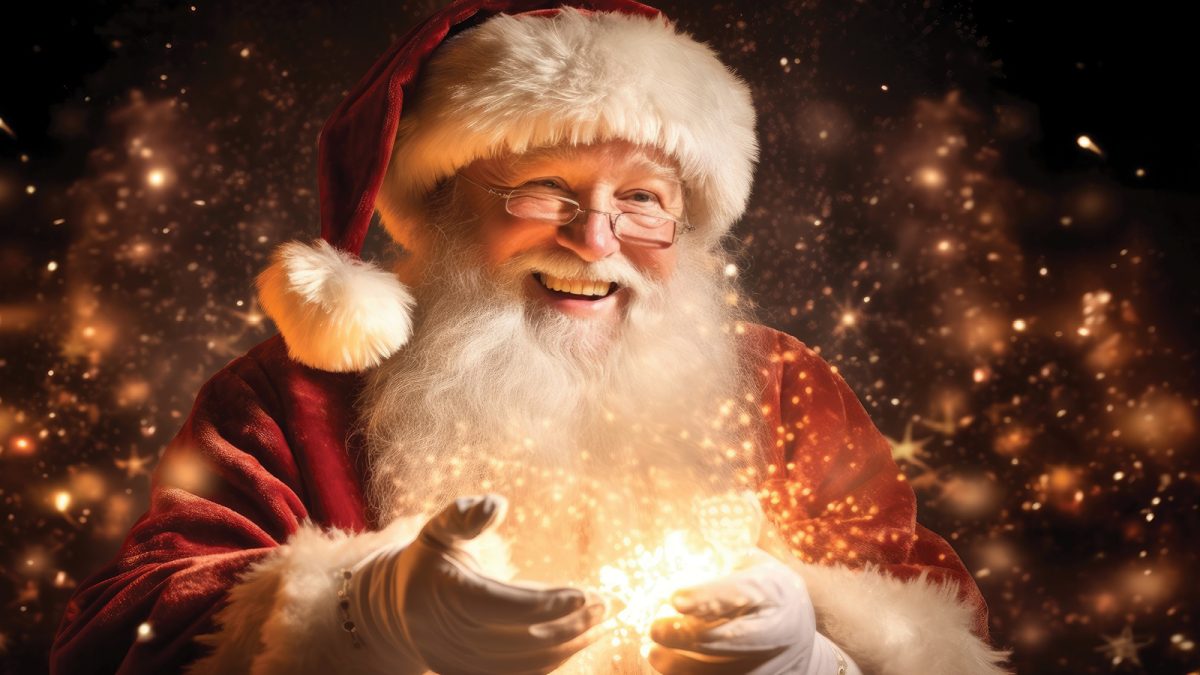 What's On
There's always something happening on the coast and Coastlands is at the heart of it. Check out what's coming up at Coastlands including free family fun, special events, news and activities for the kids.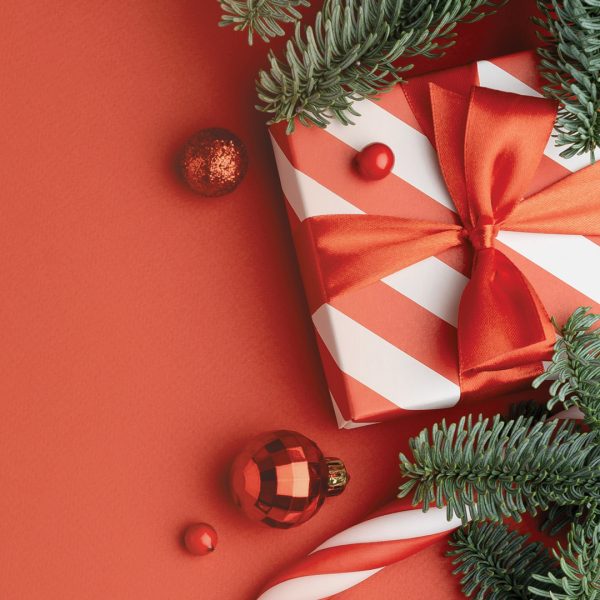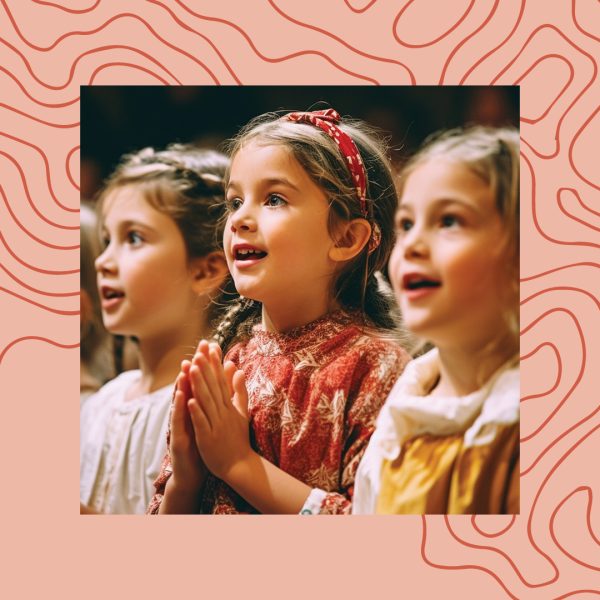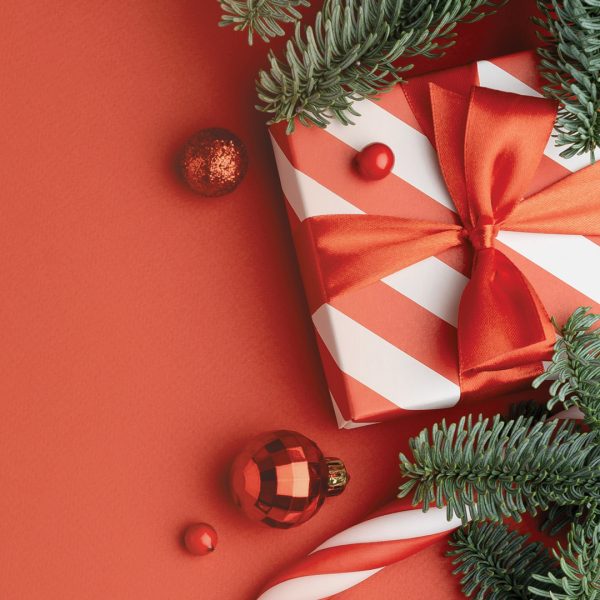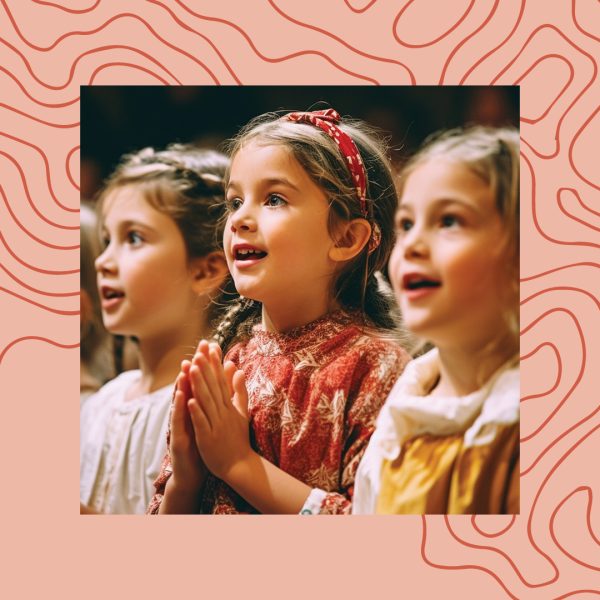 Where to Shop
Check out our stores at Coastlands offering a range of entertainment, health and beauty, food, specialty stores and supermarket.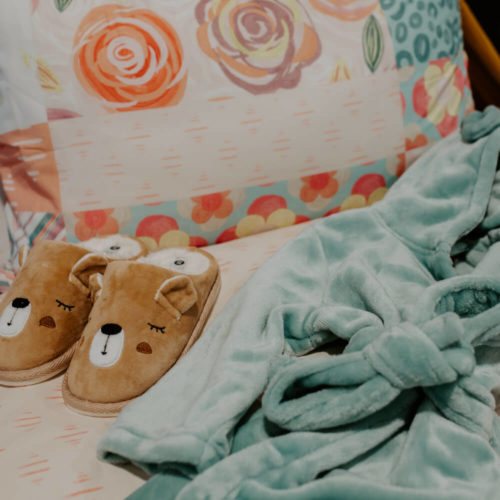 Bed Bath & Beyond
Bed Bath and Beyond is an inspiring haven for everything you need to create a comfortable, stylish, on trend living space at affordable prices. From…
View store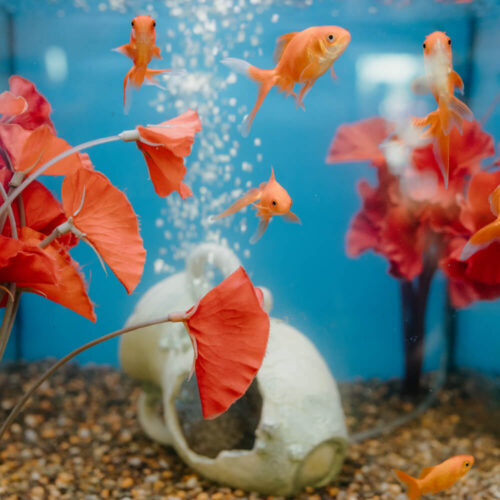 Animates
Animates are passionate about providing the best pet supplies, pet products, pet care, advice and services for pets including dogs, puppies, cats, kittens, fish, birds, reptiles, rabbits and…
View store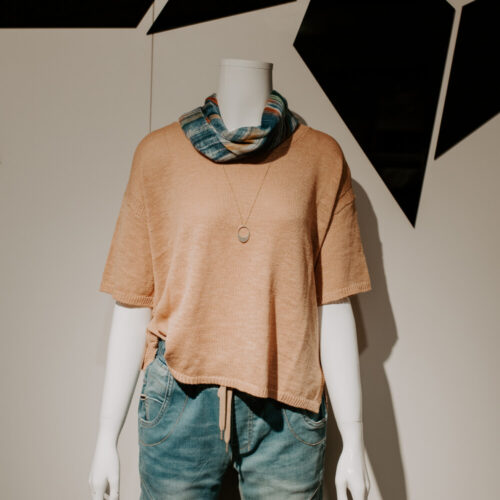 Apt Collections
Shop your look. Shop your style. Apt Collections is a fashion store with a difference. Packed with new season's ranges, bright colours and NZ designed…
View store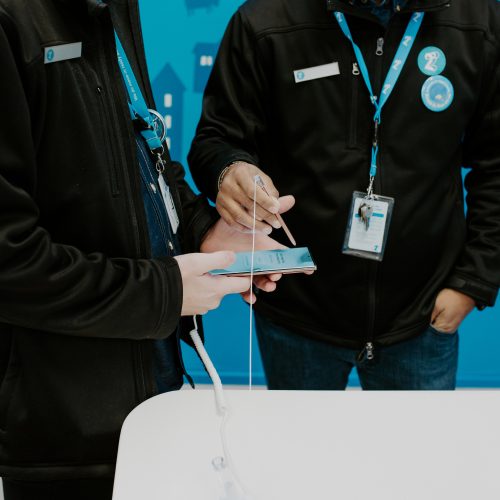 2degrees
Fighting for fairness is 2degrees' thing. It's been their calling card for 10 years now and with so many Kiwis still getting a raw deal,…
View store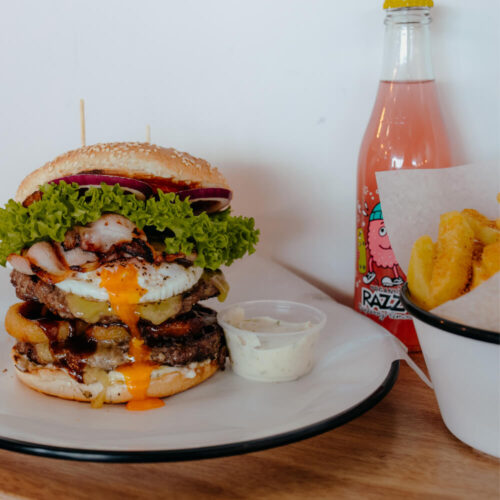 Burger Wisconsin
At Burger Wisconsin it's always about the food! It's been that way for more than two decades, since they began creating gourmet burgers, using the…
View store
Zeal
We believe every young New Zealander deserves to belong, to be accepted on their terms, and to have a real shot to thrive. Zeal is…
View store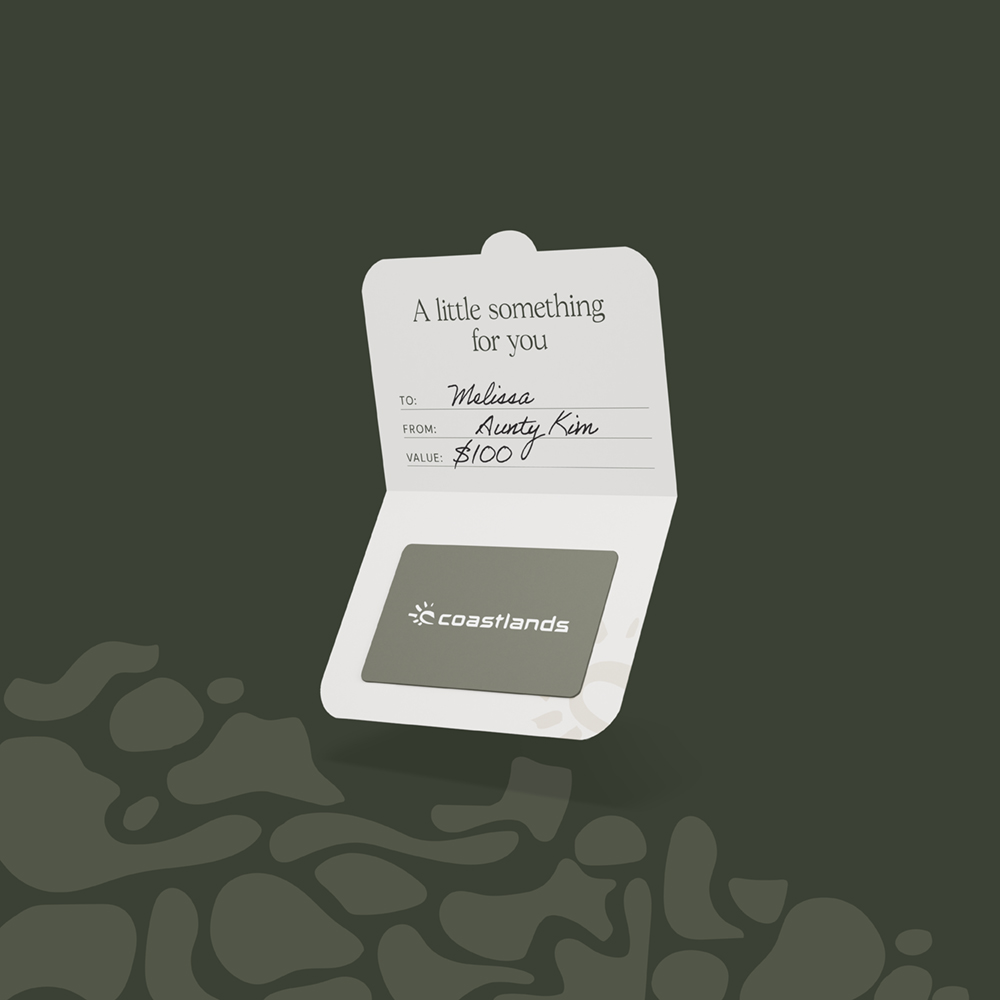 Give the gift of choice!
Take all the guess work out of what to buy with a Coastlands Gift Card. Gift cards are now available online.