Apt Collections
Shop your look. Shop your style. Apt Collections is a fashion store with a difference. Packed with new season's ranges, bright colours and NZ designed fashion labels, Apt Collections is destined to become your new obsession.
 With stylish and unique pieces that can take you anywhere, their NZ designed brands include Foil, Siren, Seeking Lola, Memo, Preen, Esplanade and more.
 Stay up to date with the latest fashion drops on their Facebook page and pop in-store to say hello! Their friendly staff love nothing more than to help customers style the perfect outfit.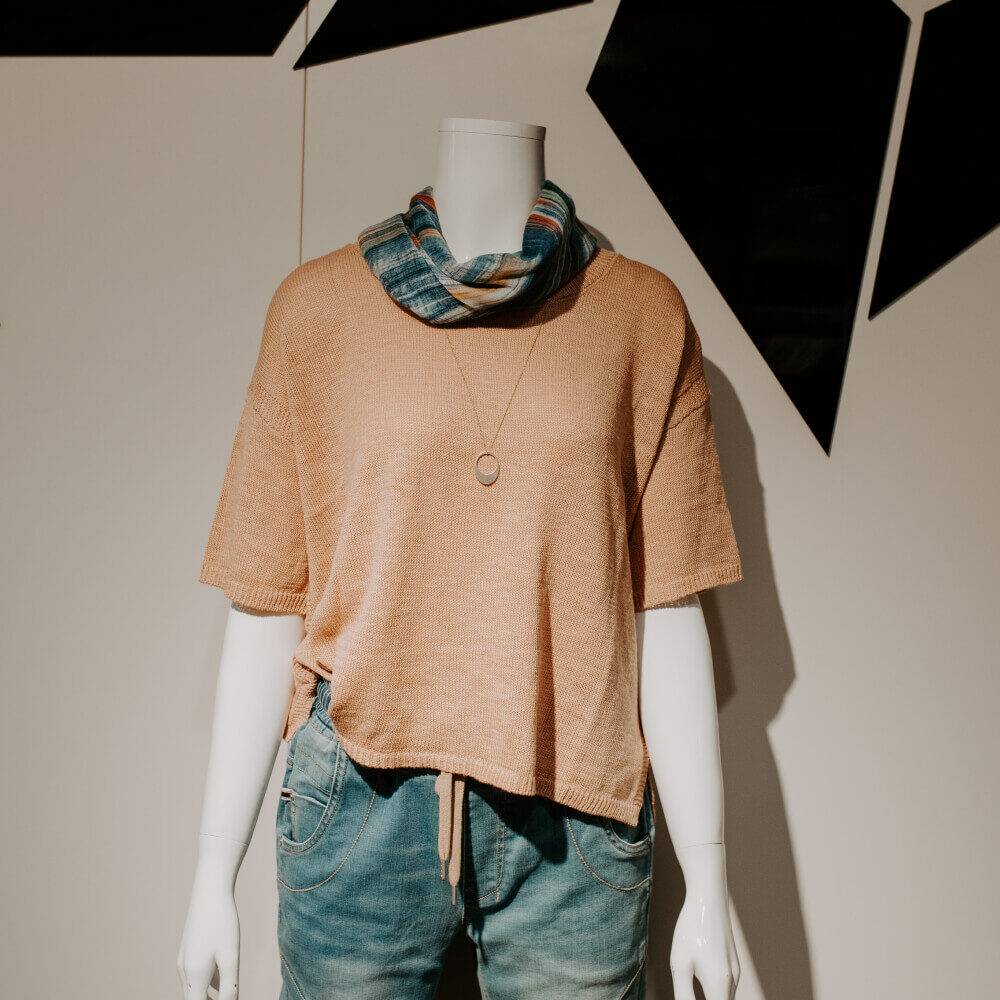 Open hours
10:00 am - 5:30 pm
9:00 am - 5:30 pm
9:00 am - 5:30 pm
9:00 am - 5:30 pm
9:00 am - 7:00 pm
9:00 am - 5:30 pm
9:00 am - 5:30 pm
Sunday

10:00 am – 5:30 pm

Monday

9:00 am – 5:30 pm

Tuesday

9:00 am – 5:30 pm

Wednesday

9:00 am – 5:30 pm

Thursday

9:00 am – 7:00 pm

Friday

9:00 am – 5:30 pm

Saturday

9:00 am – 5:30 pm
Connect with us