Our Community
As Coastlands has grown and evolved over the years, our connection and commitment to the people of Kãpiti has remained steadfast. We have always recognised that our success comes from the community that has grown alongside us, and actively support organisations and initiatives dedicated to the wellbeing and enrichment of our region.

We commit over $150,000 annually to community projects, and we are proud to share some of our recent contributions with you.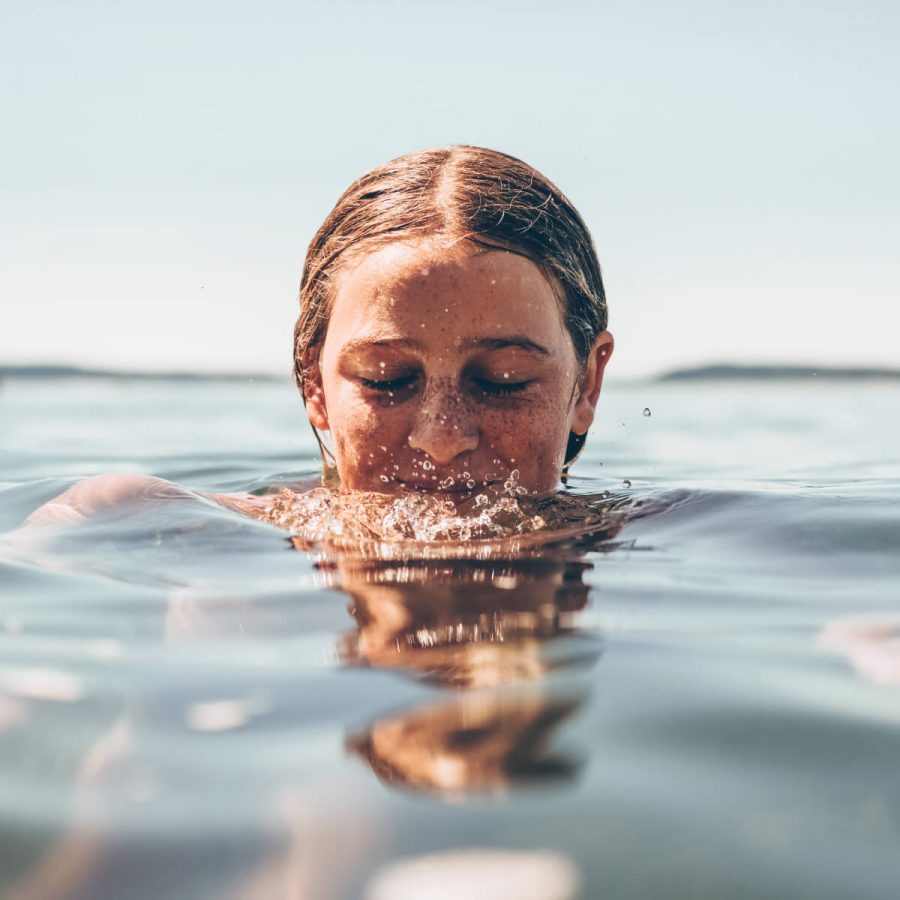 Coastlands Aquatic Centre
Coastlands Aquatic Centre is a state-of-the-art facility making fitness, recreation and water safety accessible to all ages and abilities across the Kāpiti Region. This centre is one of our key ongoing contributions to the community.

Over the years, we have made substantial donations that have allowed the facility to expand its offering; the complex consists of a 25 x 25 metre lane pool with a moveable floor, a smaller programmes pool, a toddler's pool, hydro slide, spa pool and sauna, along with a bustling café, physiotherapy and meeting facilities on site.

We also help fund the Learn to Swim classes provided by the KCDC at the aquatic centre, to make water safety training available to as many people as possible.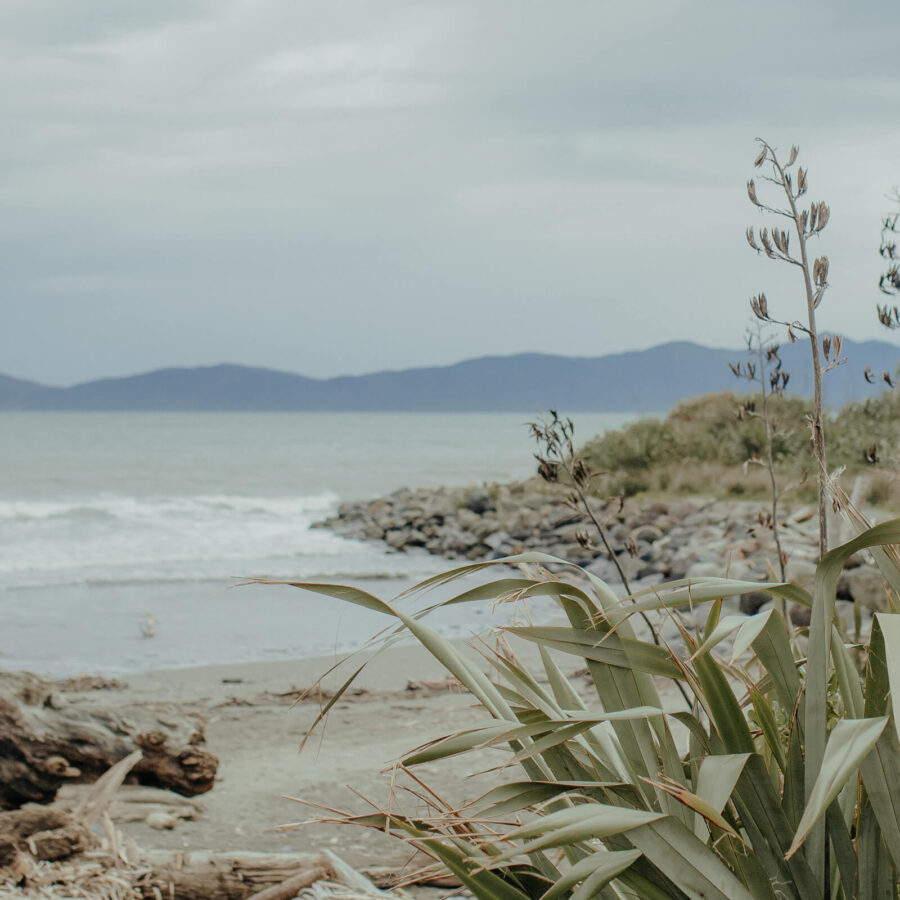 Keeping the arts alive on the Coast
We believe that the arts, performance and creativity are essential elements of wellbeing for the people of Kāpiti. Te Raukura Performing Arts Centre is a key asset to our community, and through substantial donations we are helping ensure that Te Raukura can continue to provide opportunities for social, recreational, civil and cultural participation.
Kapiti Turf Trust
One of our recent large project contributions has been towards the building and maintenance of the Kāpiti Sports Turf, an exciting new asset for our region! The turf itself attracts premier hockey games and enables local players to train on a world-class surface.

The attached Kāpiti Pavilion is an architecturally designed, modern space. It is available to the community for meetings, conferences, social events and workshops.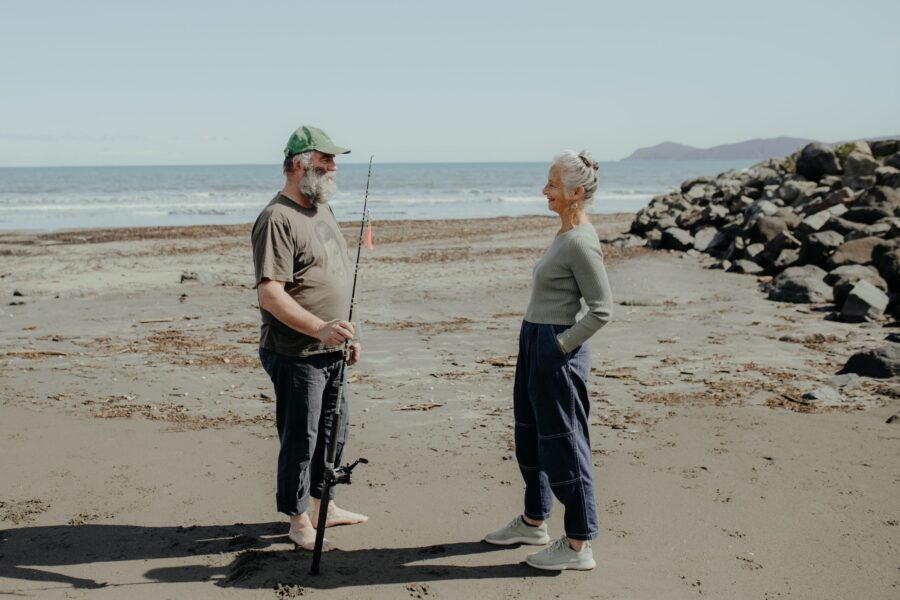 Our commitment to an active community
Sports and an active lifestyle are integral to physical and social wellbeing in Kāpiti. The active culture in our region is thriving and we are proud to provide substantial support to several organisations such as the Kāpiti College Football team, Paraparaumu Junior Rugby Club, Netball Kāpiti, Horowhenua Kāpiti Rugby Union, CSL Netball Kāpiti, Kāpiti Womens Triathlon, Kāpiti Athletics Club and Paraparaumu Beach Golf Club.

We also make contributions to the Halberg Foundation Eagles Golfing Club, Kāpiti College 1st XI Hockey, Paraparaumu College Boys Hockey, Kāpiti College Senior Hockey Club, Paraparaumu College Girls XI Football, Raumati Swim Club, Kāpiti College Girls Rugby 7s and the Waikanae Beach Tennis Club.
Supporting local education
Our schools and kindergartens are the lifeblood of a happy and successful community.

We make sure to support our local education initiatives such as the Life Education Trust, and regularly contribute to fundraisers for Raumati Beach Kindy, Ngahina Kindy, Pukerua Kindy, Paraparaumu Beach school, Paraparaumu College, Paekakariki School and Paekakariki Playcentre.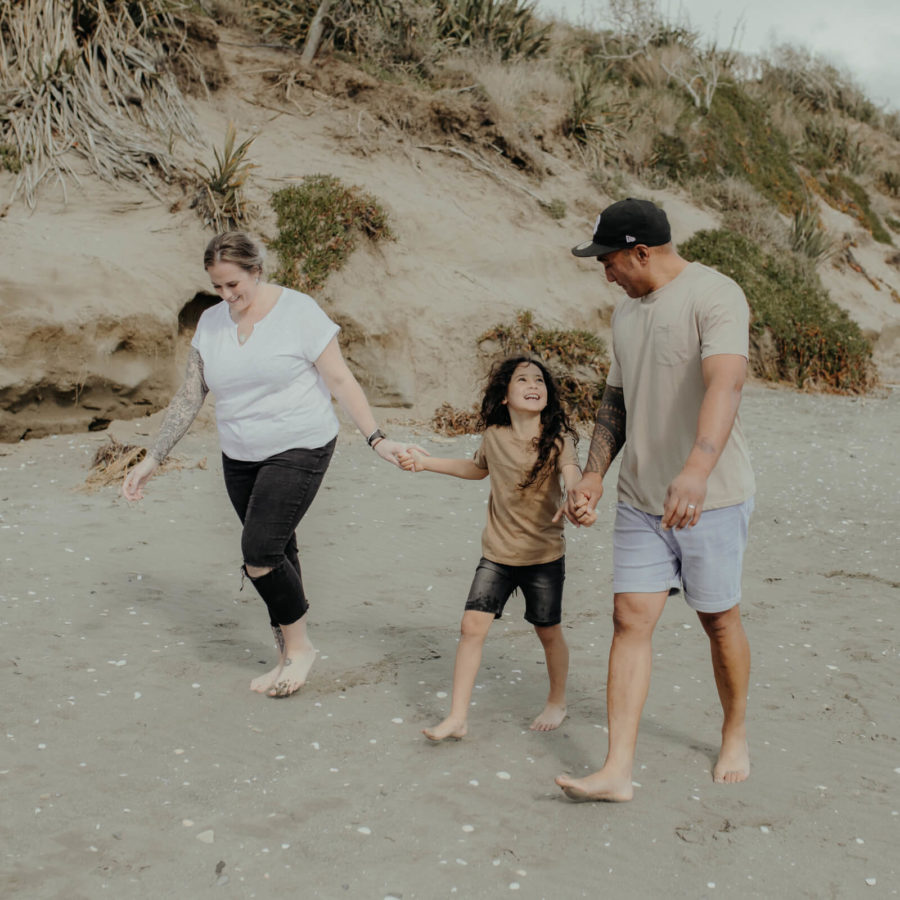 Helping community initiatives succeed
There are several organisations within the Kāpiti community doing a world of good for people in need and helping make our region a better place to live. We are working alongside the Foodbank as they build their new premises to ensure their operations can continue smoothly over the transition period.

We also provide support to the awesome efforts of the Nikau Foundation, along with contributions to the Police Managers Guild, the Kāpiti Lions and Rotary Club, and the June Oakley Memorial Youth Trust.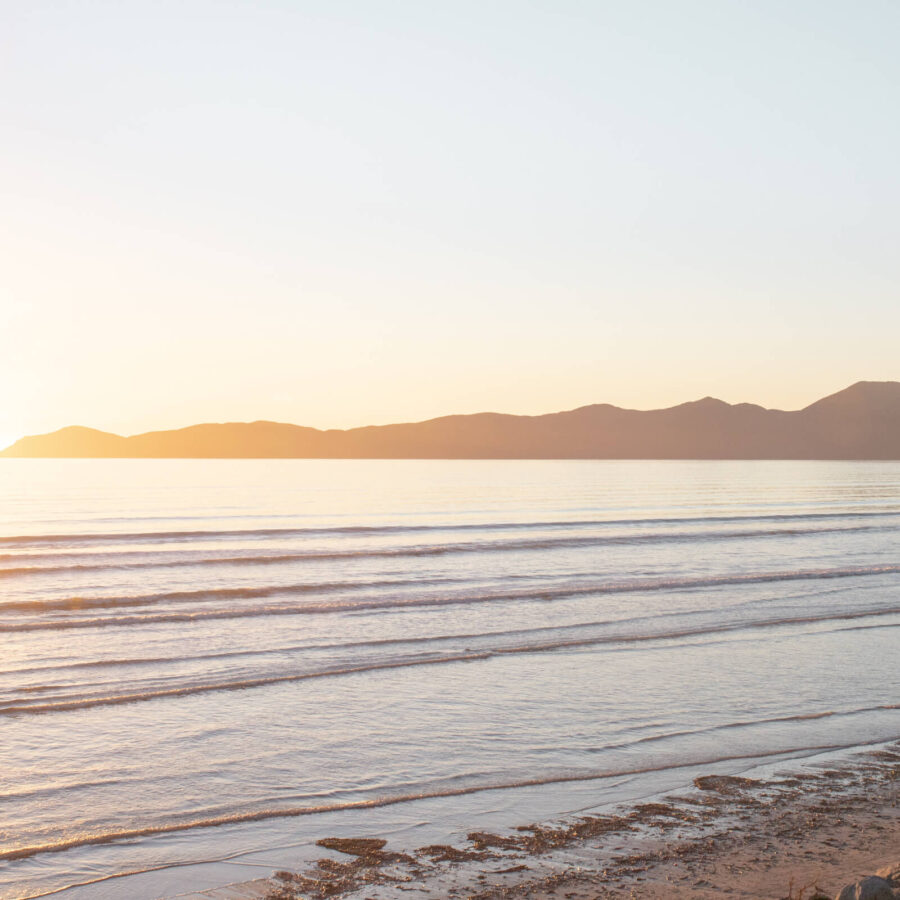 Helping business on the Coast thrive
Success for business brings jobs, talent, prosperity and innovation to the Kāpiti Region. We aren't just focused on our own commercial success - we want to help enrich our business community as a whole.

Wherever possible, we use local contractors and suppliers for the maintenance, building and renovations of the Coastlands buildings. We also enjoy a close relationship with the Kāpiti Chamber of Commerce, to ensure all businesses on the Coast are working alongside each other for collective success.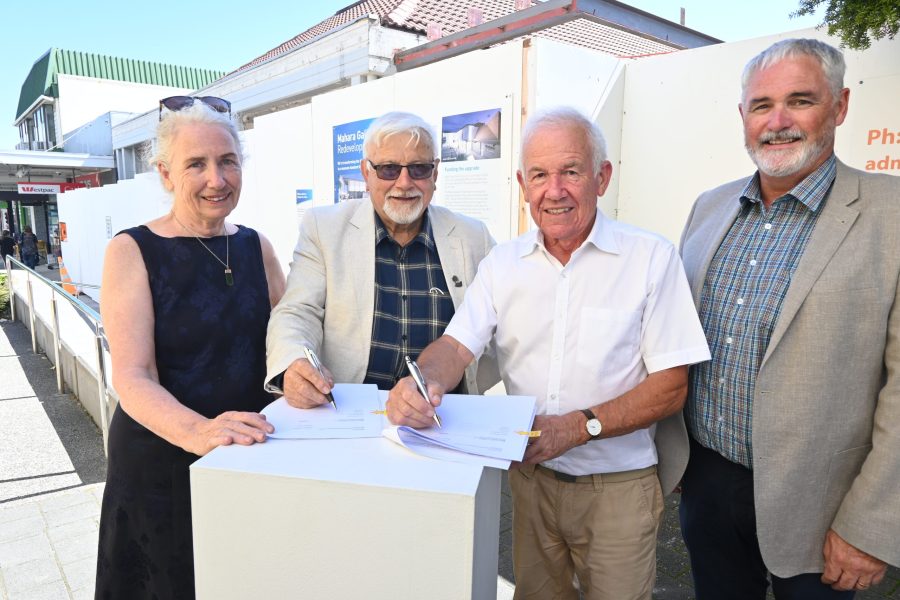 Joint media release Coastlands Shoppingtown and the Mahara Gallery Trust Board 18 February, 2022 Coastlands sponsors premier MAHARA exhibition gallery
Joint media release
Coastlands Shoppingtown and the Mahara Gallery Trust Board
18 February, 2022
Coastlands sponsors premier MAHARA exhibition gallery
The premier exhibition space in the new MAHARA Gallery will be known as the Coastlands Gallery in recognition of a contribution of $150,000 to the Gallery redevelopment project by Coastlands Shoppingtown.
Coastlands Chairman Richard Cathie said: "We are delighted to be involved.
"Part of our policy is to support quality developments that will enhance Kapiti as a place to be. This project is a perfect fit.
"MAHARA will make a fine home for the Field Collection and be a focal point for the numerous art lovers in our community. We congratulate all those involved."
Mahara Gallery Trust Board Chairman, Gordon Shroff, says the sponsorship is a significant step forward in the project to redevelop the gallery.
"We are delighted that Coastlands has become the sponsor of the principal gallery space," he said.
"Not only is it a significant boost to our funding, it's also an expression of confidence in the Gallery by the leading retail outlet in the Kapiti community."
The sponsorship applies to internal exhibition space on the ground floor of the new building. One of four exhibition galleries, it will host major exhibitions and occasional touring shows.
The other three galleries in the new building will be: a heritage gallery which will exhibit works from the Field Collection and local taonga; a Solo Artist's Gallery which will focus on the work of local artists and a community gallery space which will be used for education purposes and community events.
The building itself will continue to be known as MAHARA.
The Mahara Gallery Redevelopment Project is a partnership involving the Mahara Gallery Trust Board, Kapiti Coast District Council (KCDC) and the Field Collection Trust.
KCDC is providing one third of the $6.5 million project cost with the remaining two thirds being raised by the Mahara Gallery Trust Board.
The Field Collection Trust is gifting the Field Collection of 44 art works, 24 by Frances Hodgkins, New Zealand's most celebrated expatriate artist.
Gordon Shroff said that as well as the Coastlands sponsorship, the Gallery Board has been fortunate in securing significant grants from the Ministry for Culture and Heritage, NZ Lottery Grants Board, and a variety of trusts and private individuals.
"At this stage, we are now only four percent away from meeting our share of the project cost," said Gordon Shroff.
"However, we are not resting on our laurels. The Trust is continuing with its fundraising, recognising that every dollar we raise helps us meet unexpected costs and gives us a chance to better resource the modest fixtures and fitting allowed for in the project budget."
The Gallery rebuild is expected to be completed by the end of 2022 and the building open in the first quarter of 2023.
Ends
Photo: (to be supplied)
Issued by Coastlands Shoppingtown and the Mahara Gallery Trust Board
Media contacts
Coastlands Shoppingtown: Richard Cathie, Chairman, Coastlands Shoppingtown, 04 902 9899.
Mahara Gallery Trust Board: Kevin Ramshaw, Secretary, Mahara Gallery Trust Board, 04 904 7104 / 0274 507 420.