Become
a VIP
You'll be first to hear about the latest happenings and best offers at Coastlands.

Join the VIP club at Coastlands and you'll be invited to our VIP events. Because we love giving things away, you'll also gain access to exclusive VIP competitions which are easy to enter and are loaded with lots of great prizes.

Sign up below today.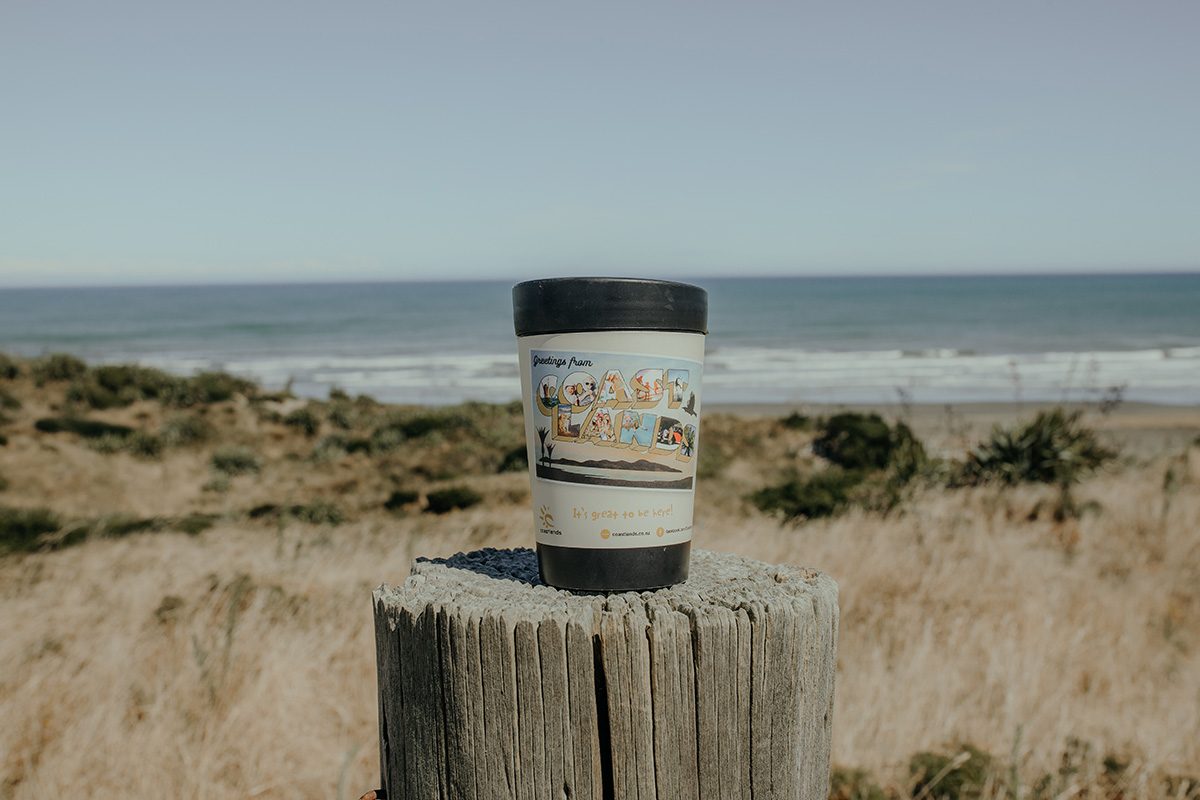 Join the club.